We offer a wide range of quality services and products, from bearings and power transmission products, hydraulic hose assemblies to a full spectrum of custom machining to print, machine shop services, drive design and failure analysis.
Trans-Bearing is an authorized distributor for many of the world's leading bearing and power transmission manufacturers , including Timken, Emerson Power Transmission, Rexnord Industries, Link-Belt, US motors, Danaher Motion and IDC-USA to name a few.
See our products page or call our office for a line card with a complete listing of all that we offer.
And, as always ...Thank You for Calling Trans-Bearing !!
Since 1968 Trans Bearing has been the " Distributor of Choice. "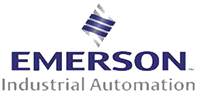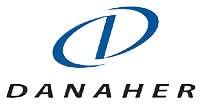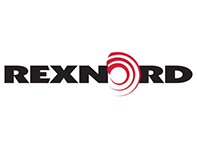 Empire Bearing was merged into Trans Bearing as of 2011 and is now located at our Carlstadt, New Jersey store!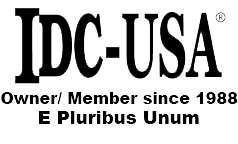 Welcome to our Nanuet and Fairview Empire Bearing Customers!

1771 Highway 34, Wall, New Jersey 07719 | Phone 732-681-8600 Fax 732-681-9582 | © 2014 Trans Bearing CO. , Inc.